Golden Wheelz aka Ace
Ace is definitely the wild guy of the group...He's always having adventurez hiking and just DOING TRICKZ (on his bike of course)! He sang a lot in different TV showz but realized his tru calling wuz 2 bcome the HOTTEST BAND that america has evar seen!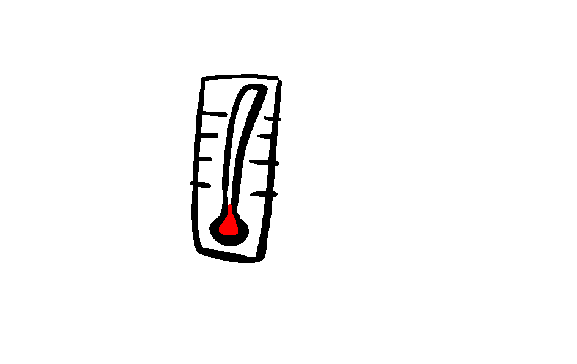 AZN Thunda aka Brett
Brett has a hard exterior but a soft inside, just like mochi, which is also his favorite food (his being from asia of course). Brett enjoys hanging out, doing it up, and basket ball!!!!!! Brett wants to thank GOD for giving his voice and face, and abs, and MOM!! luv ya god & mom.